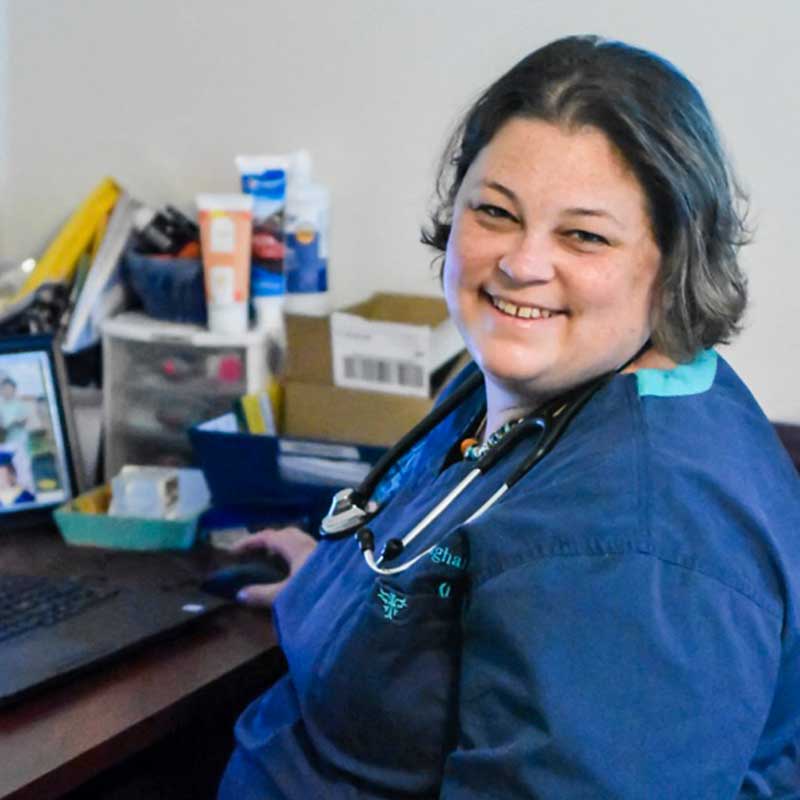 Dr. Erica P. Vaughan was raised in Oswego, NY. After graduating high school, she attended Virginia Tech with the long-term goal of becoming a veterinarian. In 1999, she received a B.S. in Animal and Poultry Science from Virginia Tech. Upon graduation she continued her pursuit of becoming a veterinarian. Dr. Vaughan completed her studies in Veterinary Medicine at Kansas State in 2004. She moved directly to the Shenandoah Valley and has been practicing quality medicine ever since. Another long-term goal was achieved with the opening of Copper Ridge Animal Hospital. With the help of a top-notch staff, advanced diagnostics such as digital x-ray and ultrasound, Copper Ridge Animal Hospital promises only the best possible care for her clients. Dr. Vaughan excels at all aspects of Veterinary Medicine, especially geriatric medicine. When not in the office, Dr. Vaughan enjoys time with her husband Brian, their son Archie, and their dogs ChiChi and Wally. Come visit her any time at Copper Ridge Animal Hospital.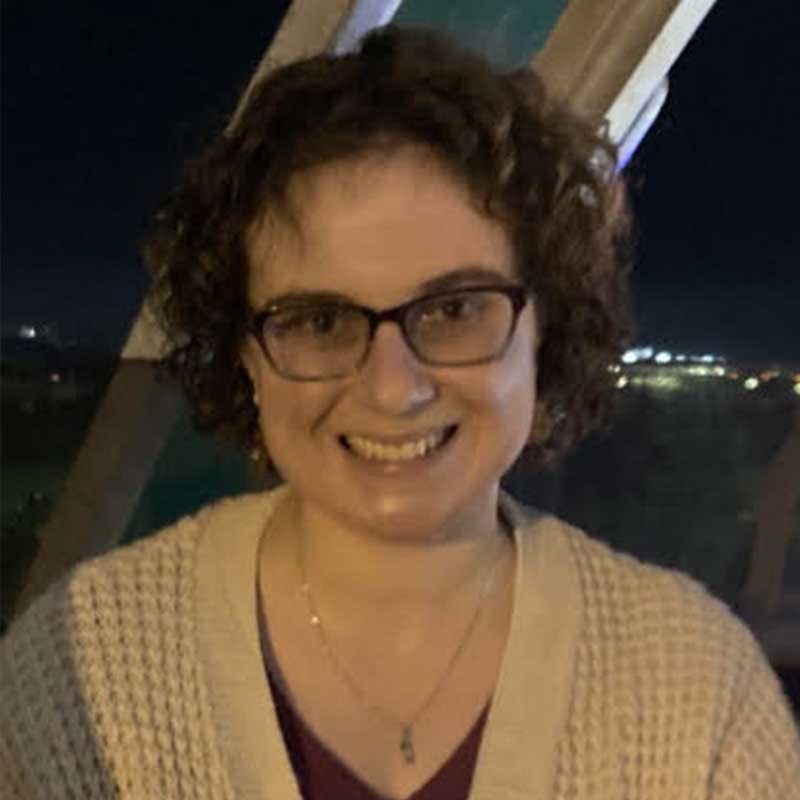 Dr Stauffer does relief work with CRAH, and also practices full time on nights and weekends at Veterinary Emergency Services in Verona. She is a 2012 graduate of the Virginia Maryland College of Veterinary Medicine, and did a senior year extern rotation with CRAH shortly before earning her degree. She has three big dogs of her own, and enjoys crocheting, reading, and traveling with her husband and children.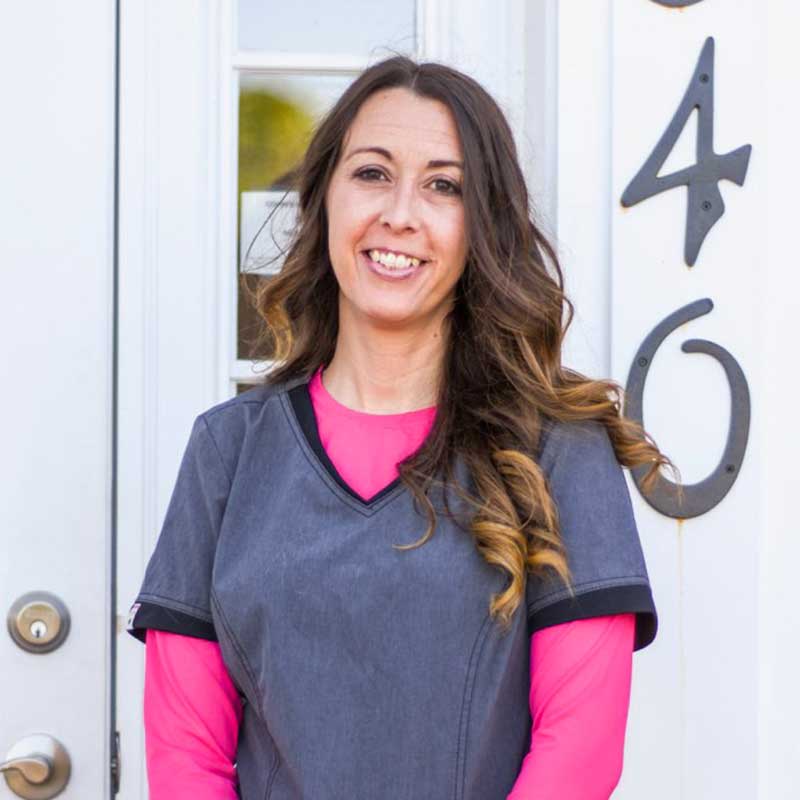 Renea Carter is our Office Manager and has been a veterinary receptionist/office manager for many years. She absolutely loves her job getting to know clients and their precious pets. Renea lives in Waynesboro with her husband and their 2 dogs Buddy and Cody. They have recently added 2 cats Dixon and Oakley to their crew who rule the house now that their 3 children have grown up and left home. Renea enjoys spending time with her family, reading, and time at the beach.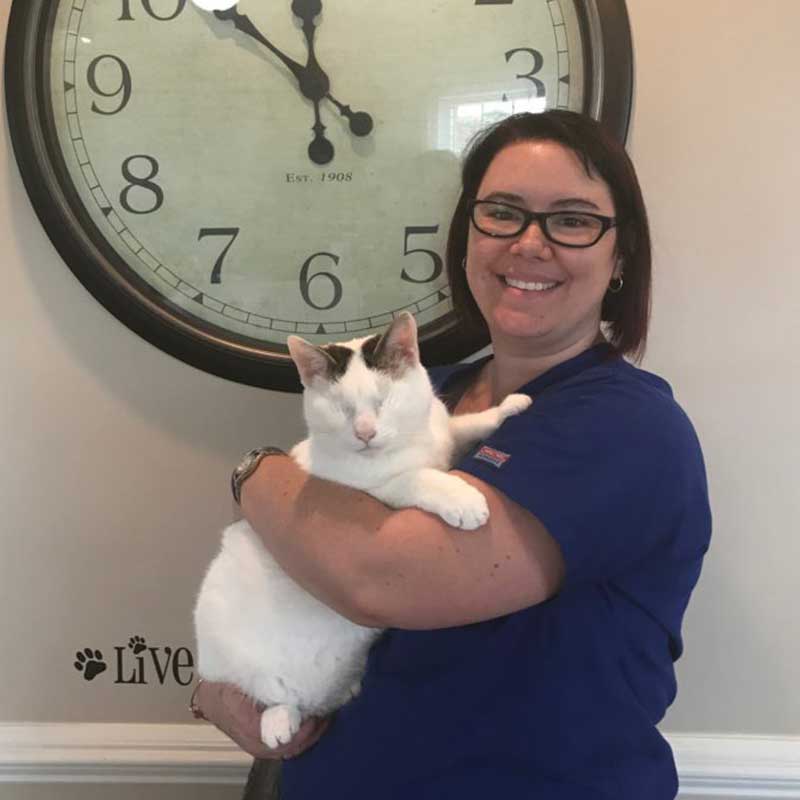 Amber is a 2011 graduate of BRCC Veterinary Technology Program and joined the CRAH family in July 2019. She resides in Augusta County with her husband, Matthew, and their three children, 2 cats, and 1 dog. She enjoys spending time with her family and friends locally. Special interests include performing diagnostics and treatments to aid in healing patients, surgery, and emergency medicine. Amber also enjoys client communication to further educate pet owners. She will be starting a new hobby this fall in pottery. Amber is very excited to continue her LVT career here at CRAH.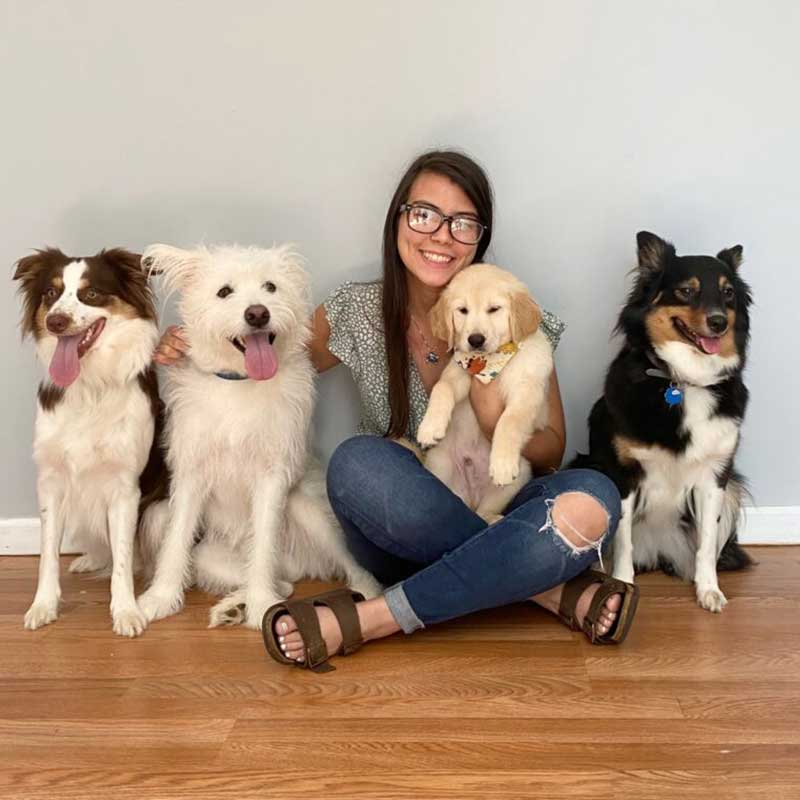 Kristal is one of our receptionists who you will frequently find helping out in kennels as well. Kristal came to Copper Ridge in 2021 and has been a perfect addition to our team with her huge love for animals. She resides in Harrisonburg with her family, 4 dogs Maverick, Bolt, Ella, and Hazel, and 2 Guinea Pigs. Kristal enjoys hiking, adventuring, and spending time with her pets. Kristal is planning to pursue a future career as a Licensed Veterinary Technician.