The Copper Ridge Animal Hospital is a full-service animal hospital and wellness center. We provide in-house surgeries, a full range of diagnostic laboratory services, and a complete pet pharmacy. CRAH is comprised of a modern hospital, surgical unit, radiology department and on-site laboratory.
We emphasize preventive care whenever possible to ensure a happy, healthy and long life for your pet. Copper Ridge Animal Hospital offers physical examinations, vaccinations, heartworm and parasite prevention, geriatric health care programs for older pets, veterinary dentistry, nutritional counseling services, and more.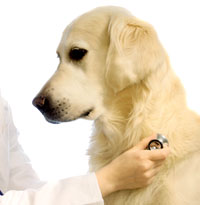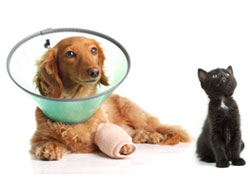 Our Veterinarians are trained in state-of-the-art surgical techniques should your pet require a surgical procedure. We offer a full range of soft tissue surgeries from routine spays and neuters to more advanced procedures. We perform surgeries using the latest advances in anesthesia providing increased comfort for your pet's post operative recuperation. At CRAH, you won't have to wait days for laboratory analysis.
Services List & Descriptions